Having Workshops and Team-Building activities in the program is the trend of the Incentive trip.
How about setting up the activities outdoors?
It makes participants feel fresh and open-minded!
Even setting up the camping tent by the team is part of the team-building program!
Having a good facilitator helps to maximize the effect of the workshop.
We recommend having a professional facilitator instead of a person from the organization.
The outdoor atmosphere makes participants open-minded and inspired!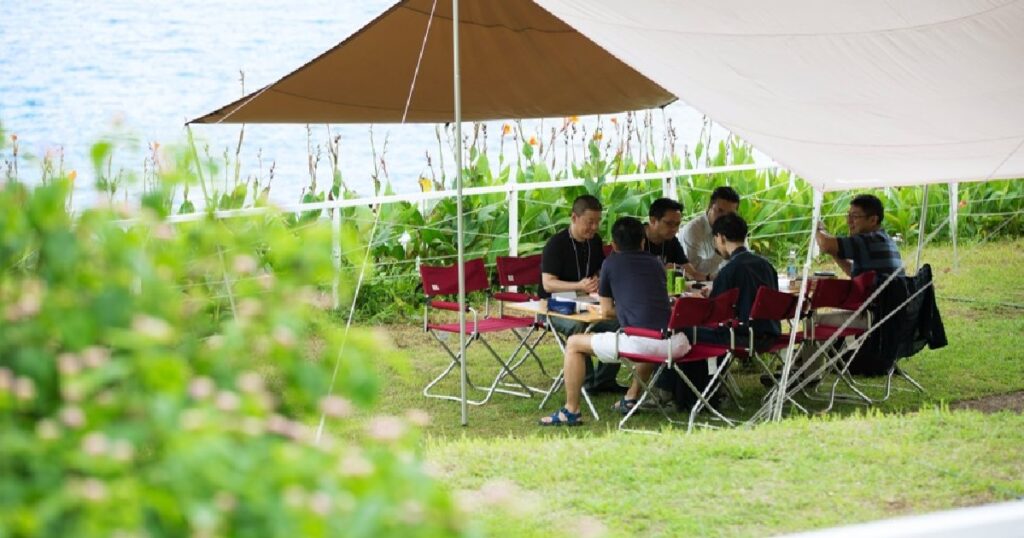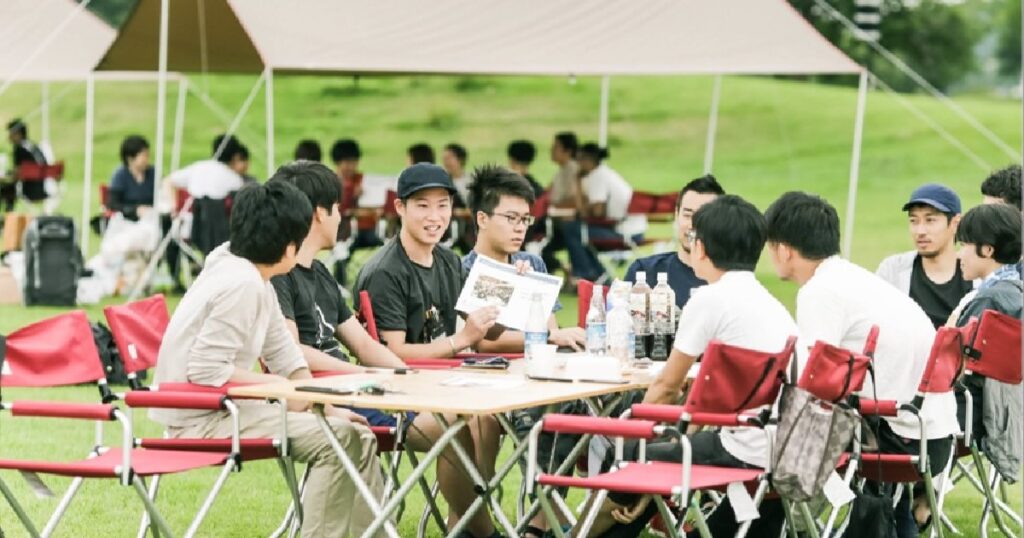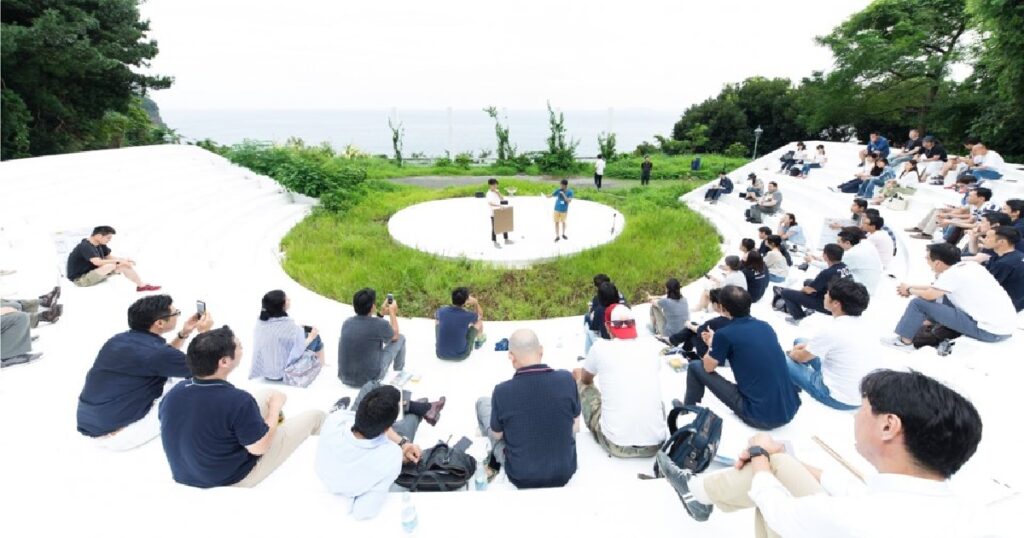 BBQ and Bonfire deepen engagement between participants.