Tochoji Temple
Soto Zen School's "Tochoji" temple opened in 1594.
For the 400th-anniversary memorial project, the current building was built in 1989.
The temple has both rationalities of modern architecture and traditional Buddhist temple architecture.
Bunyukaku pavilion is the first temple building in the world to receive PHI Low Energy Building certification.
"Tochoji" temple would be the potential venue for the special program to inspire the participants with the combination of Japanese tradition and modern architecture.
Arranging the exclusive "Zen Meditation" program or "Yoga" program could be an idea to make an unforgettable time for participants.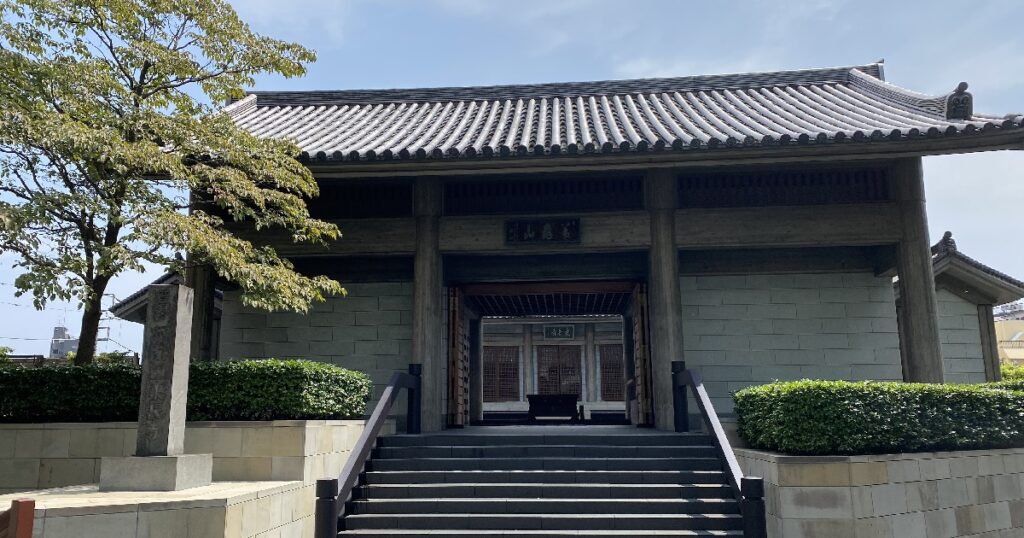 Dry Garden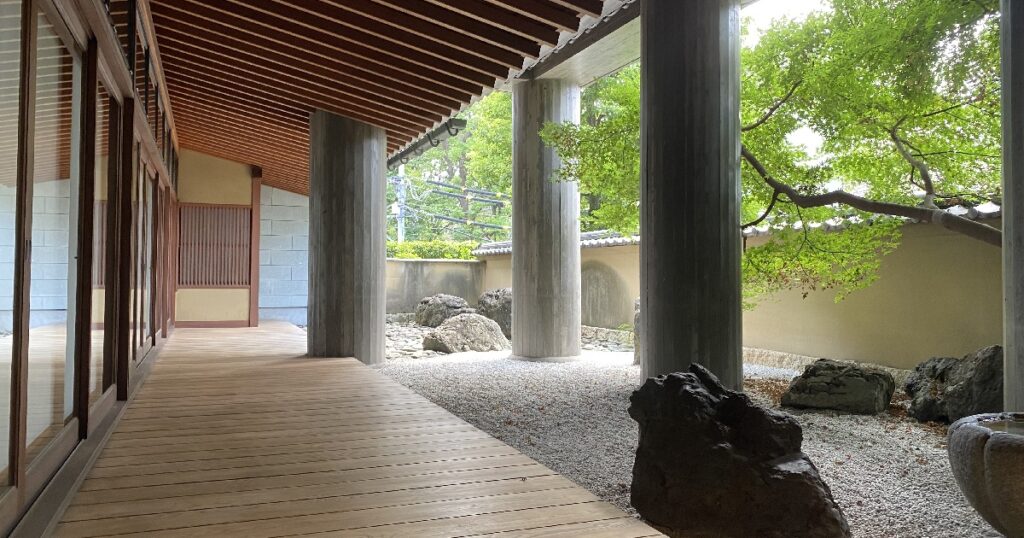 Water Garden