Toyo Bunko - The Oriental Library
Toyo Bunko - The Oriental Library is a library and research institute dedicated to the study of Asian history and culture.
It is the largest Asian Studies Center in the region and one of the five largest in the world.
The origins of Toyo Bunko date back further than its official founding in 1924.
In 1901 Iwasaki decided to purchase Oxford University linguist Max Mueller's 10,000 volume personal collection of mainly Indian Buddhist scripture and donate it to Tokyo Imperial University.
In 1917, Iwasaki made a similar purchase of the personal collection of George Ernest Morrison, China correspondent for the London Times.
It was the Morrison Collection that would form the main body of Toyo Bunko Library at the time of its official founding.
The Exhibition area and Orient Hall could be the venues for the meeting or reception, while the Garden could be for the party.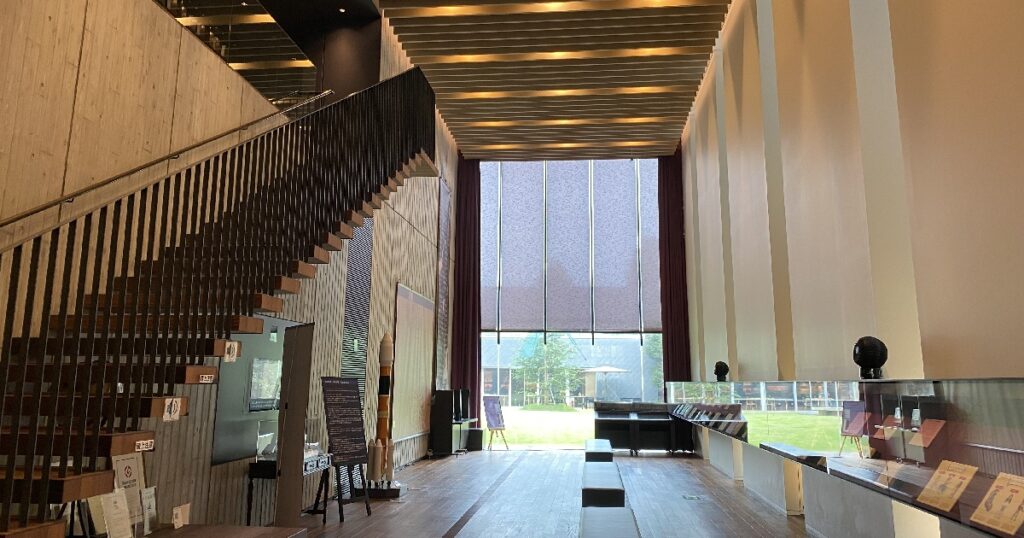 Garden
Garden could be a potential venue for the party in combination with Orient Cafe.