Kiyosumi Teien
History
Kiyosumi Teien was originally the residence of an Edo period merchant and changed ownership to a feudal lord who turned them into a garden.
During the Meiji Period, the founder of Mitsubishi bought the garden to entertain his guests.
The garden was donated to Tokyo city and opened to the public in 1932.
Now Kiyosumi Teien is one of the Tokyo Metropolitan Government's properties.

Tea Ceremony for VIP Guests
Tea house on the quiet pond inspires the participants with a unique cultural experience.
It will be an idea to have an exclusive Tea Ceremony conducting by a renowned master of tea ceremony to host VIPs and executives before the main reception.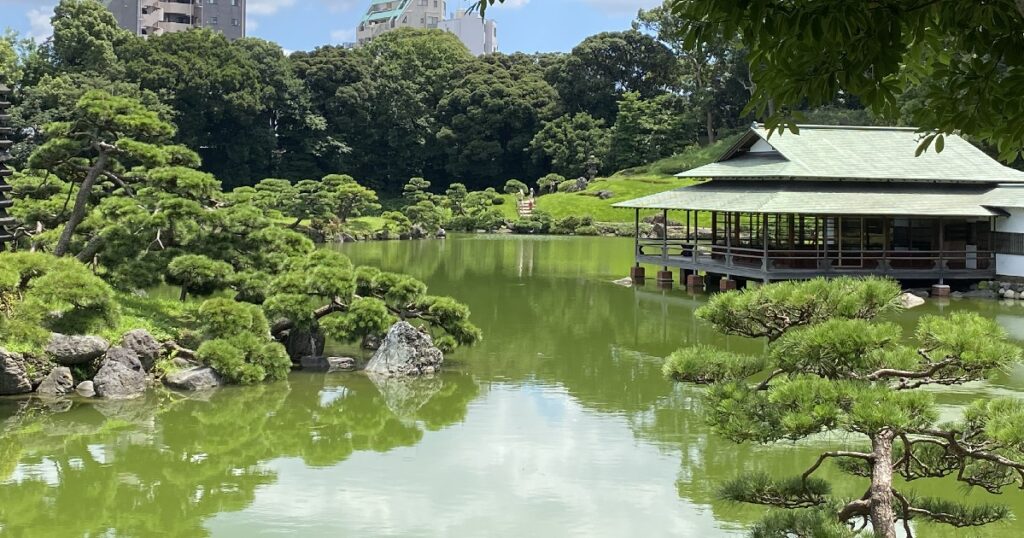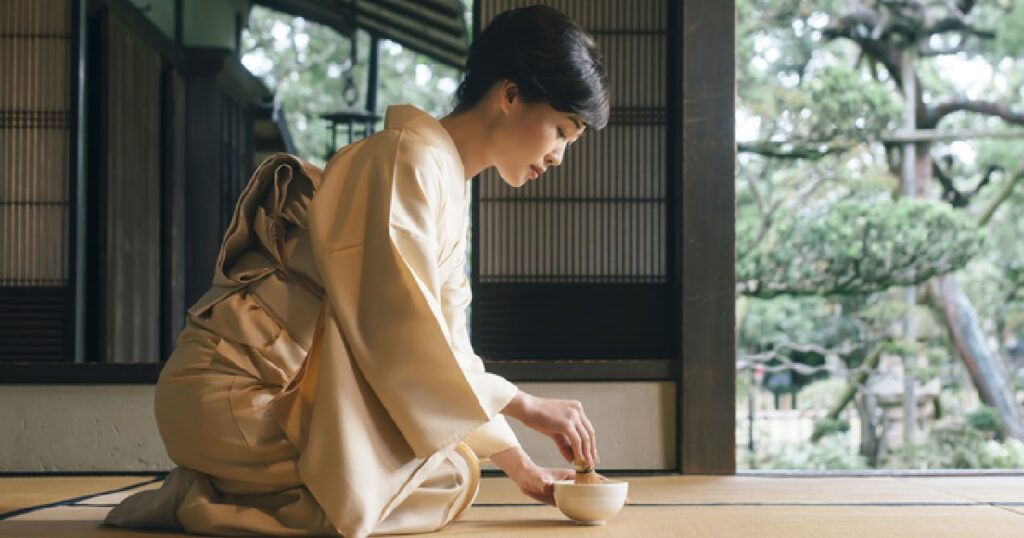 Cocktail overlooking the Japanese Garden
The cocktail will start on the grass area overlooking the pond.
Participants can enjoy the beauty of the traditional Japanese garden.