Lyuro
Tokyo used to be called "Venice of the East" in the Edo period with the view of canals and rivers.
Overlooking the Sumida River from the riverside terrace, the contrast with high-rise buildings in the background is very Tokyo-ish!
The cocktail reception on the riverside terrace can be a good option for the Incentive program.
Lyuro is a contemporary hotel established in 2017.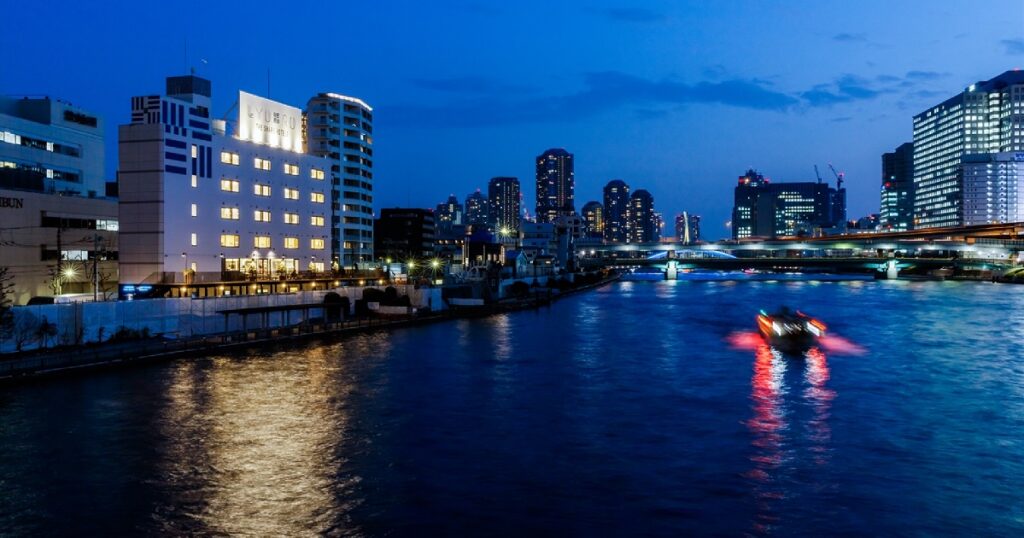 Stylish Lobby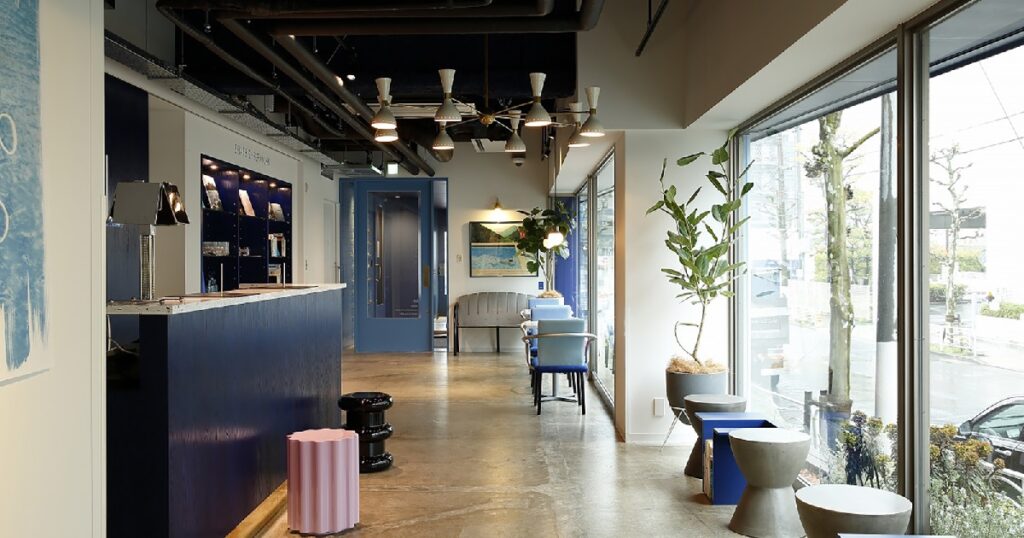 Guest Rooms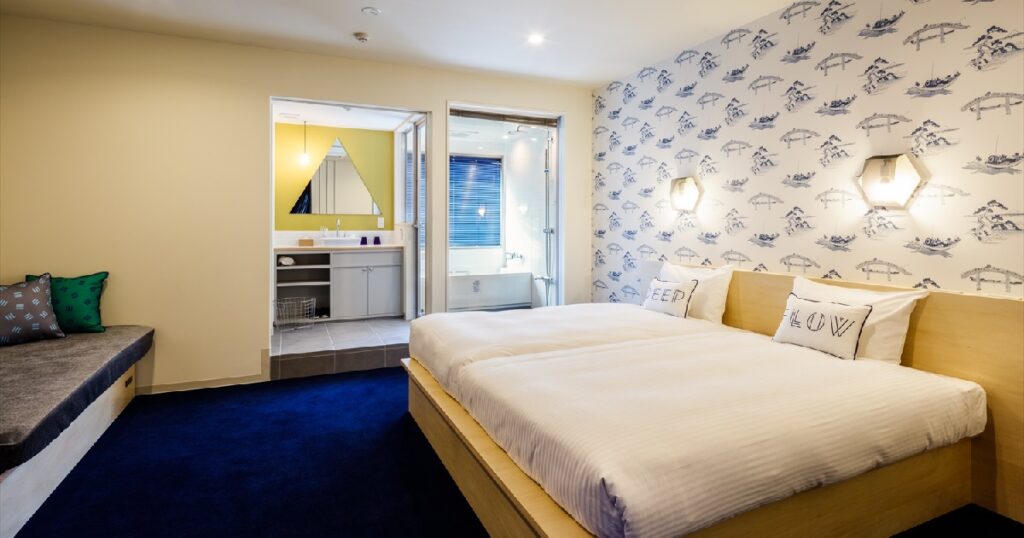 Terrace and Restaurant
The terrace is with the craft beer restaurant inside.