On August 28th, 2020, "Art Aquarium Museum" has grand-opened in Tokyo as a permanent exhibition instead of limited-period events in the past.
"Art Aquarium Museum" is the art exhibition displaying more than 30,000 swimming goldfishes.
It represents modern art in Japan presenting the combination of the beauty of life and Japonism.
The museum is considering the possibility to offer special programs.
There might be the possibility to arrange the exclusive programs for the incentive program.
For example,
– Exclusive appreciation with a dedicated Curator
– Private Cocktail Reception
The photogenic arts are attractive to be shared by SNS.
Having such a brand-new art museum attracting a lot of public attention for the program will increase the incentive effect.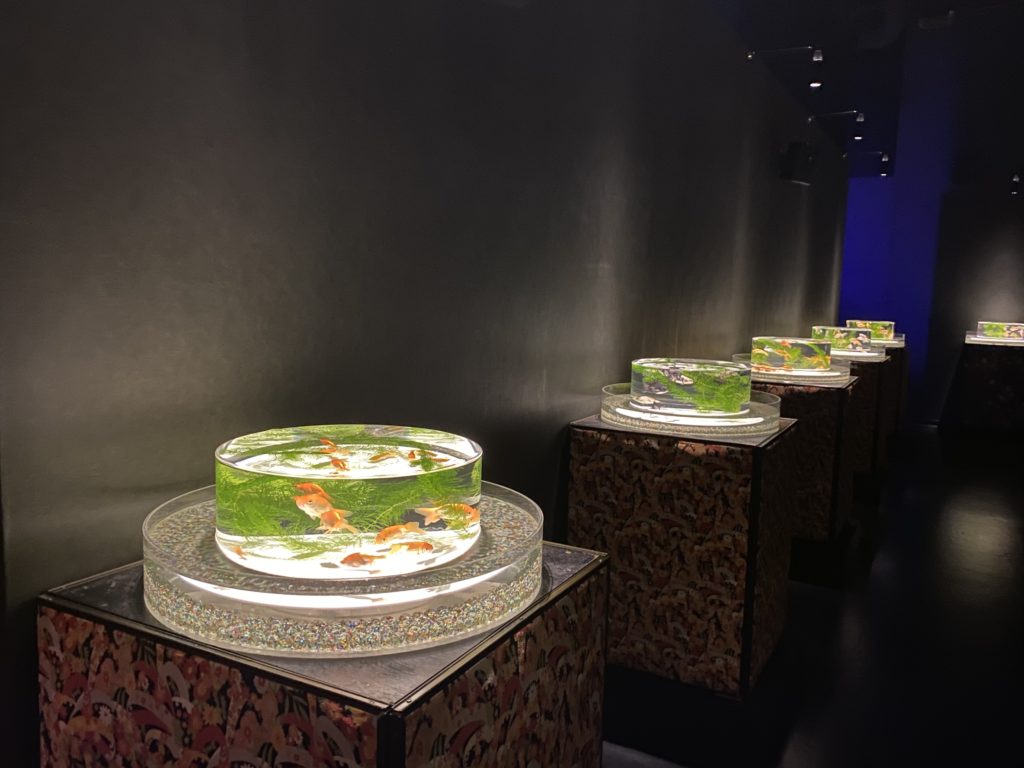 With Projection Mapping.