Togo Shrine

Togo Shrine is an instagrammable Shinto Shrine quietly standing in the bustling Harajuku youth fashion culture district of Tokyo.
Togo Shrine enshrines Marshal Heihachiro Togo, who defeated the Russian Baltic Fleet in the Russo-Japanese War (1904–1905).
He was then put in charge of the education of the future Showa Emperor for seven years from 1914.
Togo shrine was built for the memorial of Marshal Togo in 1940, but unfortunately, the shrine was bombed in 1945 and was reconstructed in 1964.
Known as the shrine of the god of victory, it attracts those wishing to prevail in fields including sports, academics, and love.
In the premise of Togo Shrine, there's the Togo Memorial Hall where overlooking the Japanese garden with a pond.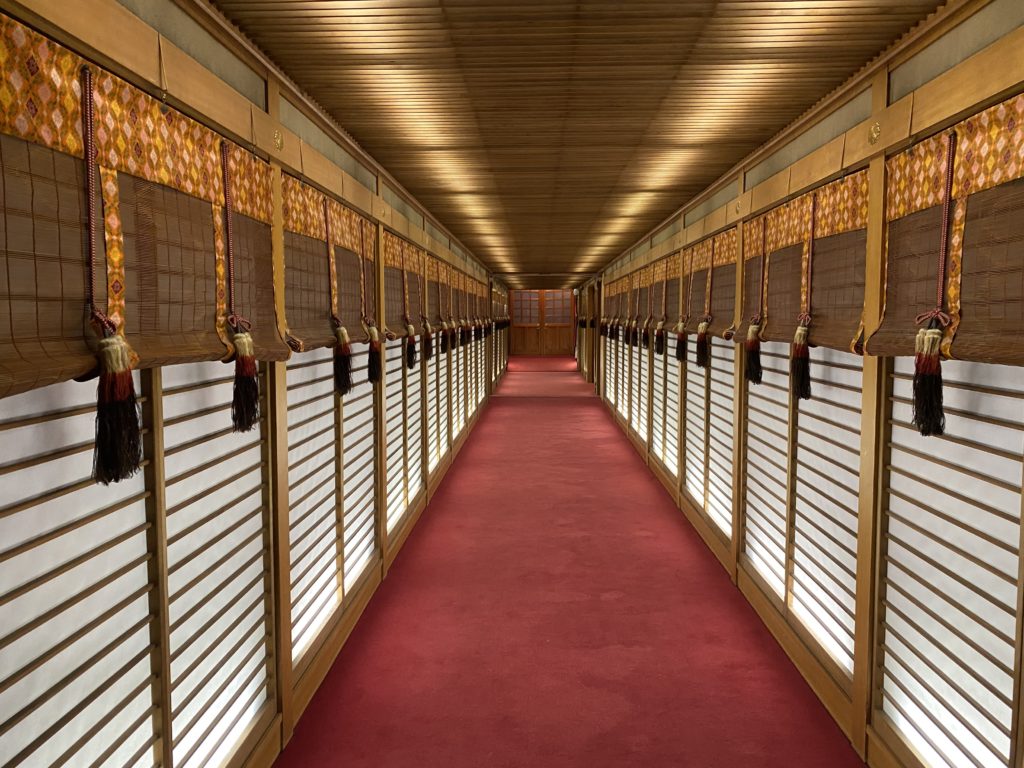 Cocktail
Cocktail Reception can be arranged in the Japanese garden or inside overlooking the garden.
Branding
It is an idea to make a branding on the pond.
It should be a good effect on the Japanese traditional atmosphere.