Hotel Koé
"Hotel Koé" is in the bustling Shibuya with many shops, restaurants, and bars just a short walk away.
Shibuya is a center for youth fashion and culture, and its streets are the birthplace of modern Japanese culture.
A prominent landmark of Shibuya is the large intersection.
The intersection gets flooded by pedestrians each time the crossing light turns green, making it a popular photo spot.
The hotel is part of the popular Japanese fashion brand "Koé", which is designed with a global perspective focusing on 'Now' and 'Tomorrow' and on 'Japan' and 'the World' as their brand concept.

The hotel with 10 guest rooms having the concept of a tea ceremony room is modern in design, featuring liberal use of warm gray and natural wood tones, geometric lines and proportions, and ambient mood lighting.

Guest Rooms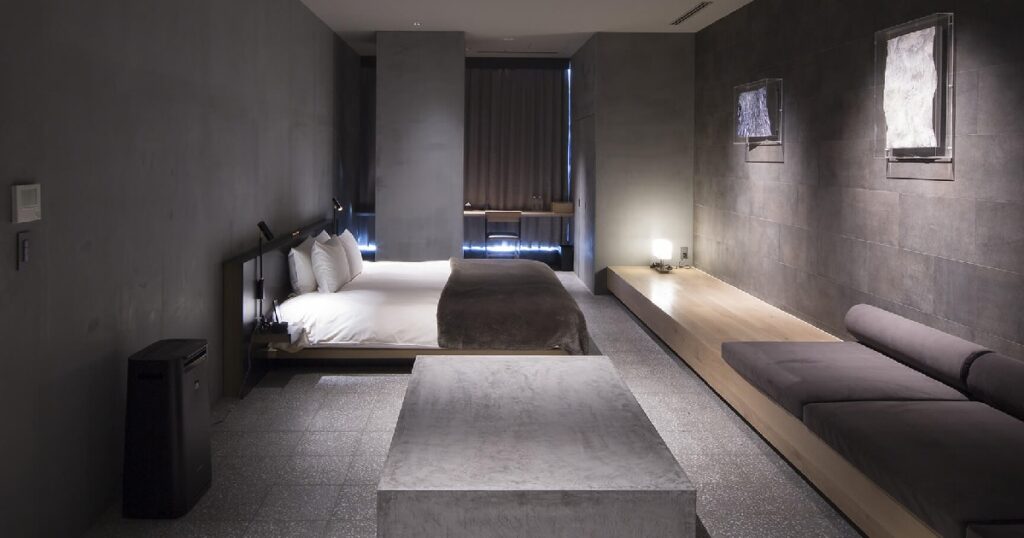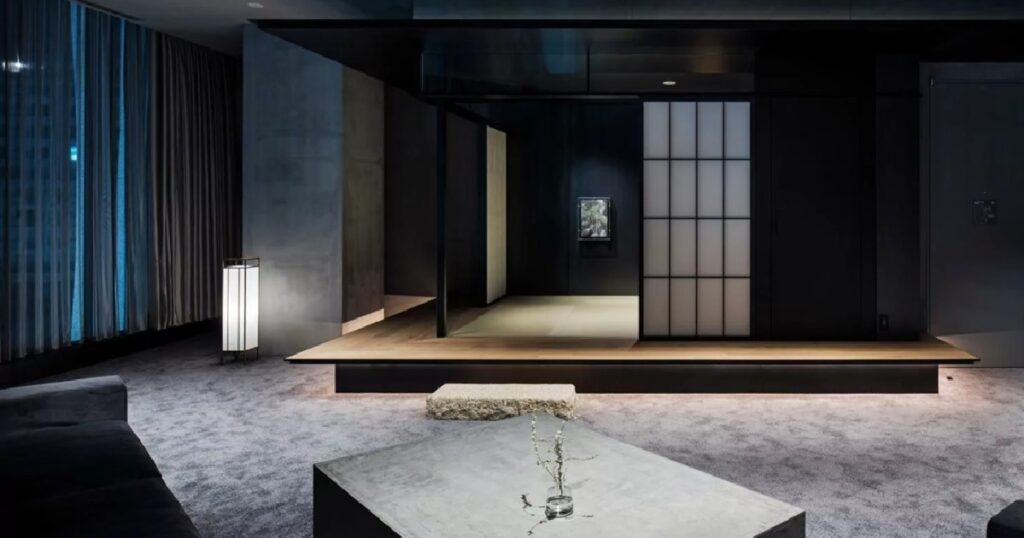 Lobby
'Koé Lobby' is a bakery-restaurant produced by Satoshi Kakegawa, chef at 'Ata', the popular French restaurant in Daikanyama.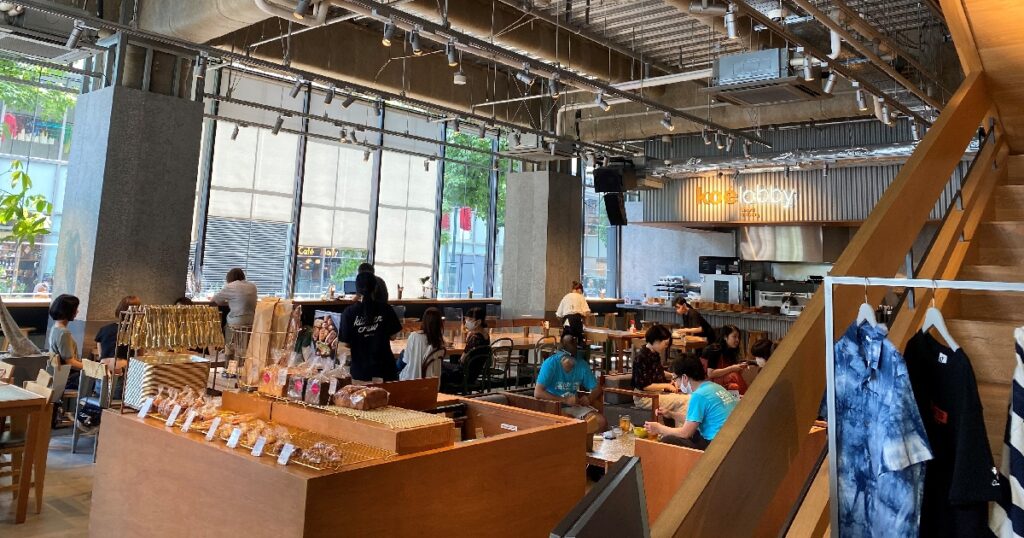 Space for Event
'Koé Space' is an area for special events where regular events featuring guest DJs at the weekends.
The spaces hosted corporate events such as Google, G-SHOCK.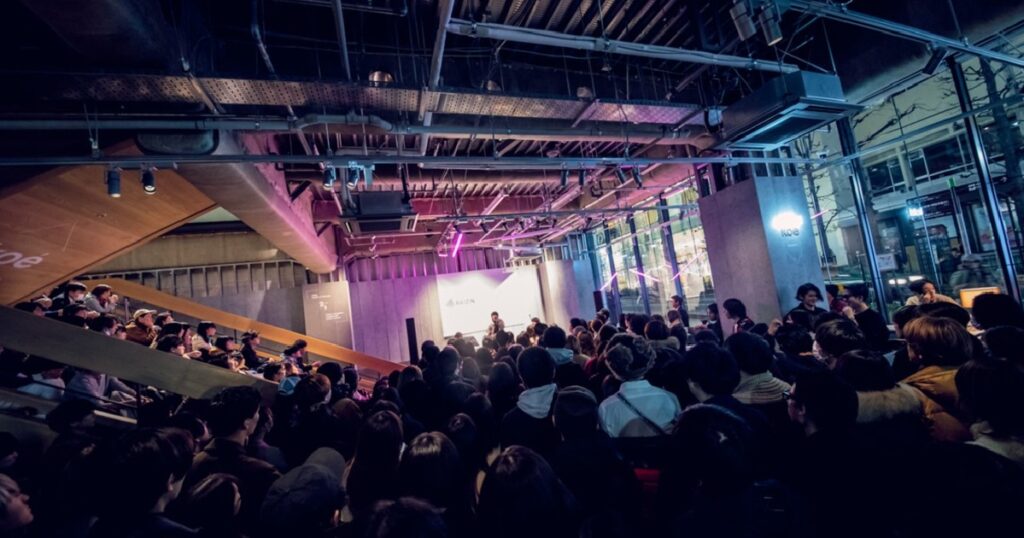 An iconic landmark in Tokyo "Shibuya Scramble Crossing"