Special Day Trip Program in Historical Kamakura.
The glory days of Japan's first feudal capital (from 1185 to 1333) coincided with the spread of populist Buddhism in Japan.
This legacy is reflected in the area's proliferation of stunning temples.
Kamakura, located less than an hour from Tokyo, boasts magnificent temples, fantastic restaurants, and a popular beach.
Famed for its Great Buddha as well as its seasonally changing landscape, particularly the hydrangeas that appear at the start of summer and the multicolored splendour of autumn leaves, Japan's first feudal capital is a big hit among those looking to escape the city for a day.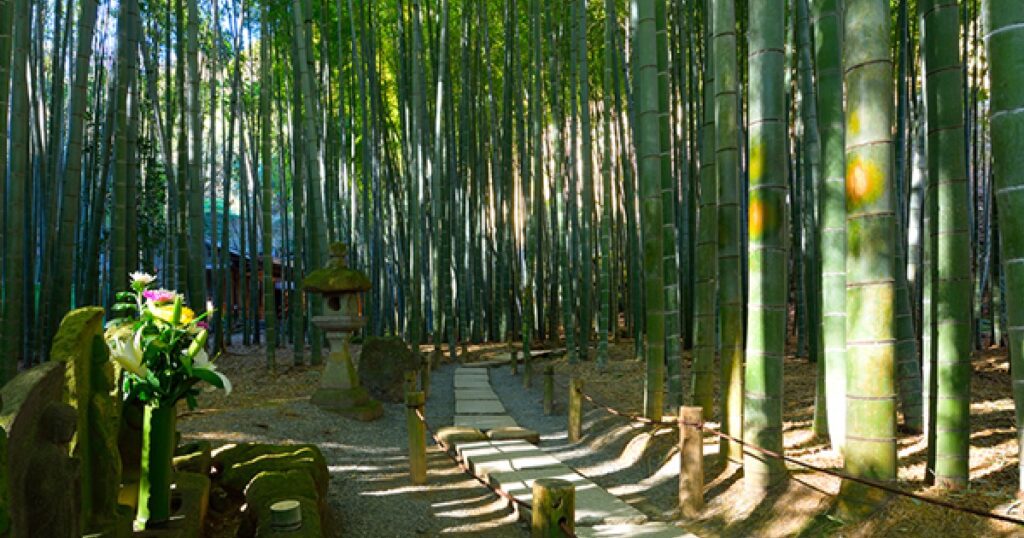 Spring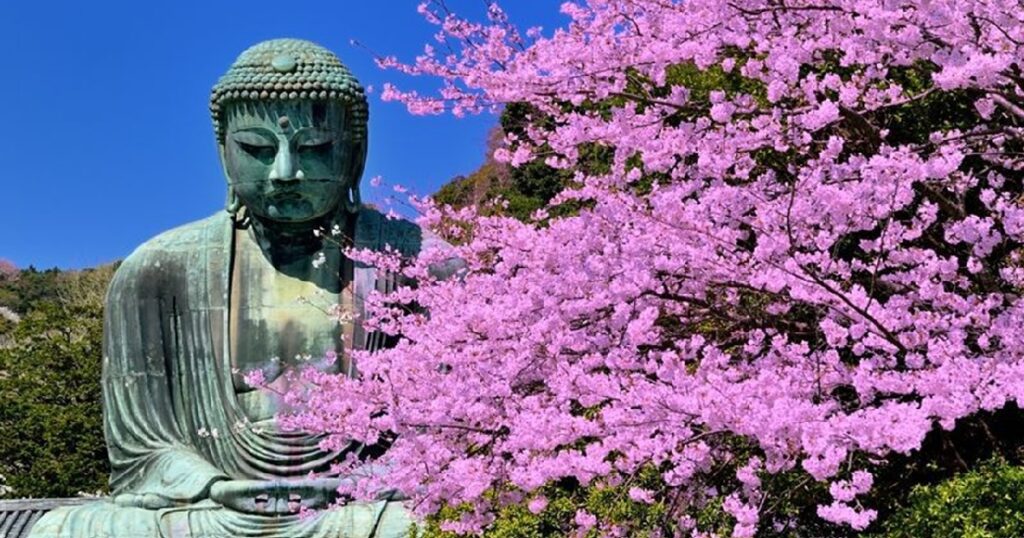 Rainy Season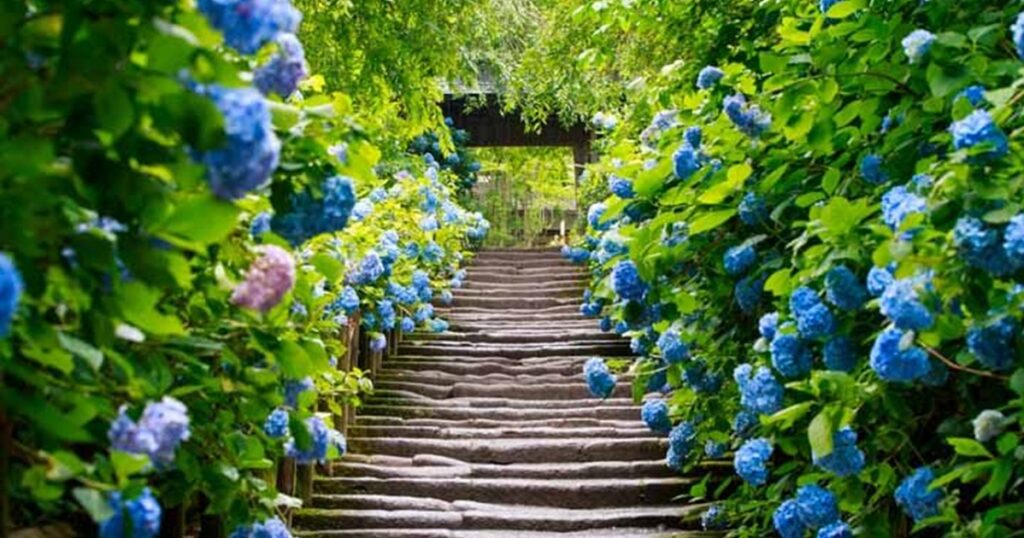 Summer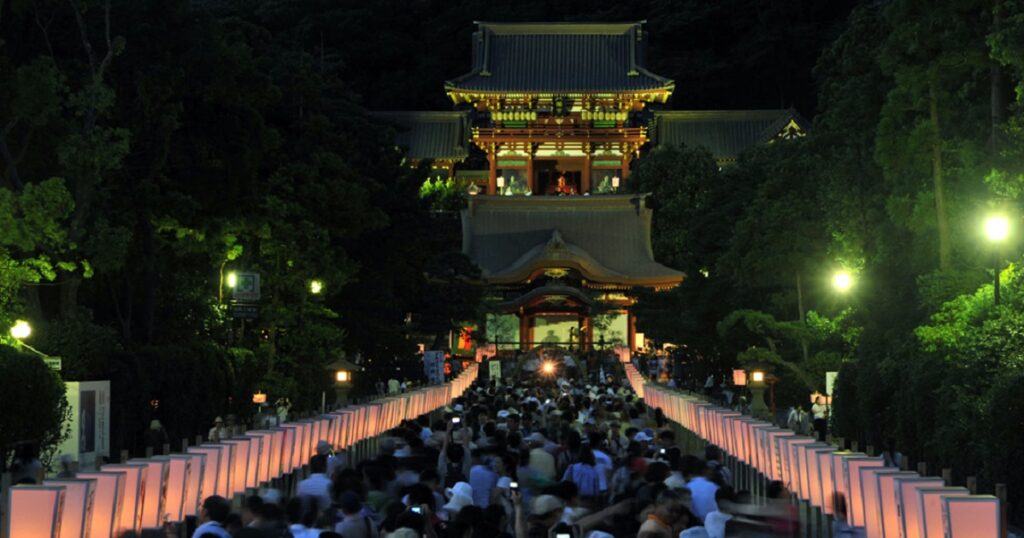 Autumn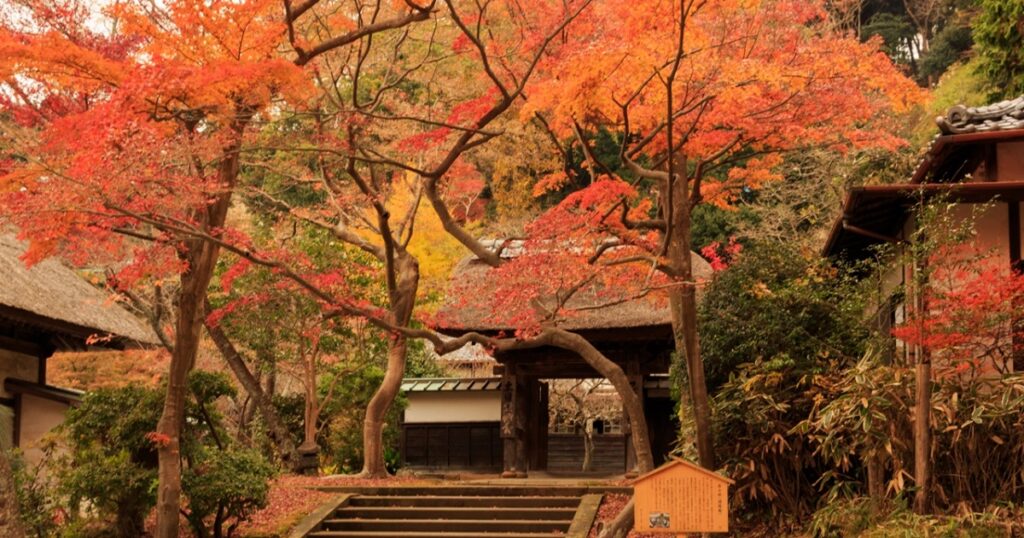 Winter