KAIKA Tokyo by THE SHARE HOTELS
"KAIKA Tokyo" was grand-opened in July 2020 after the renovation project of an old warehouse building.
The concept of "KAIKA Tokyo" is creating a hub for Contemporary Art by integrating Art Storage into Hotel.
The storage becomes art galleries as "Storage for showing".
The storage locates in the bar and lounge area where guests can feel the contemporary art scene of Japan.
The artworks in the storages are constantly changing in conjunction with the activities of the art galleries, creating a space of surprise and discoveries.

Art Storage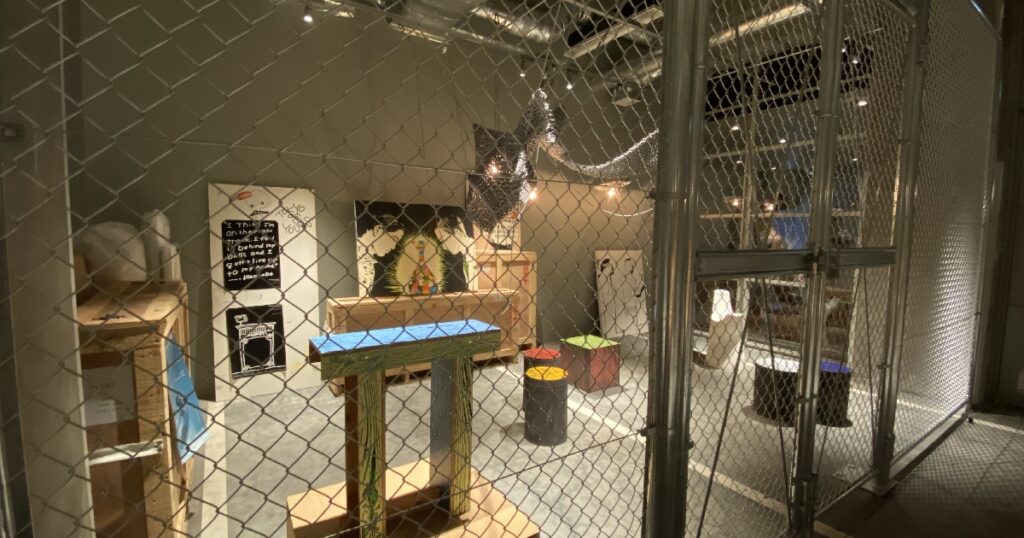 Bar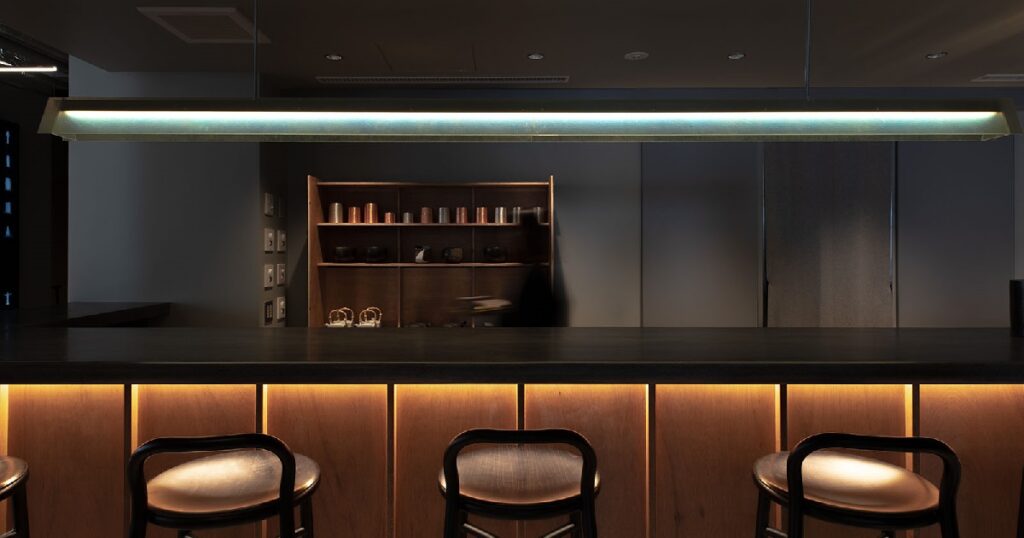 Lounge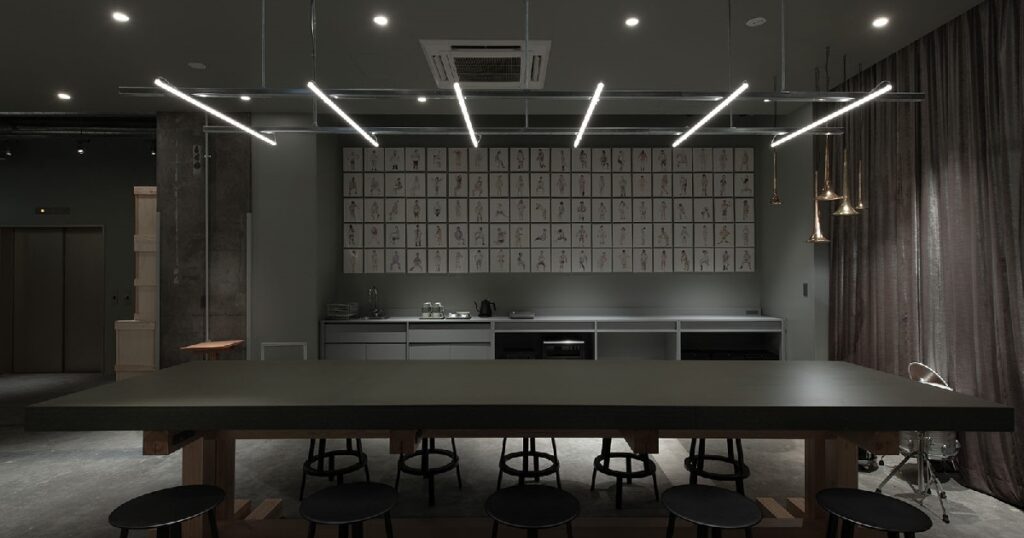 Reception

Unique Loft room